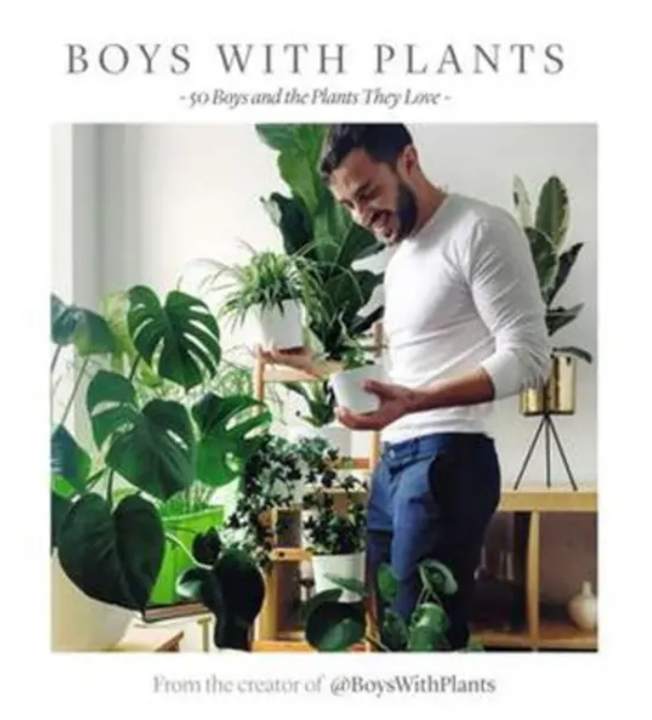 Boys With Plants Book
Item from Chronicle Hachette.
Boys With Plants Curated by Scott Cain. Nurture your love for nature in this stylish and succulent collection of 50 boys and the plants they love. Including bios of each gardener, tips on selecting, growing, and styling plants, and photography on every page, budding growers around the world will feel inspired. Gardening never looked so good!