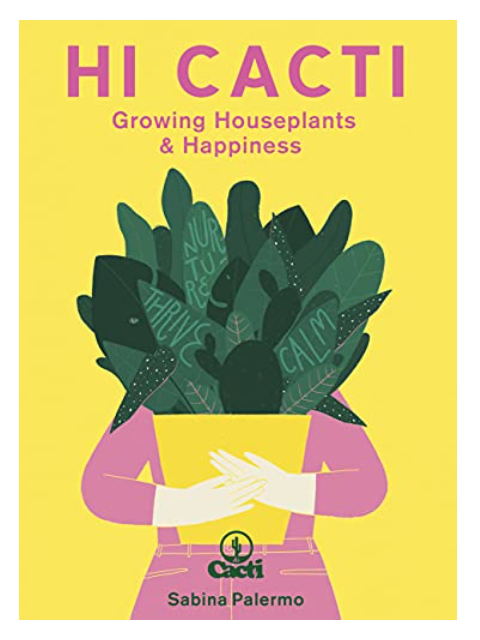 Hi Cacti Hardcover Book
Book from Quarto/ Hachette

Say hello to 20 easy-to-love houseplants and goodbye to life's stresses as you learn to mindfully care for your plants, and yourself. Plant care is self-care. Spending time with nature reduces stress, anxiety and depression while boosting your immune system, reducing blood pressure, aiding sleep and improving concentration. Plants also remove toxins from the air and release fresh oxygen for us to breathe. Perfect for budding beginners and rooted in a journey of self-awareness , learn through mindful moments of watering, feeding and simply appreciating plants how to grow alongside your own leafy buddies. This feel-good book offers a unique insight into how plants enrich our physical, mental and spiritual well-being with: Care guides for 20 favourite houseplants Self-care rituals and meditations centred around your plants Plant care troubleshooting tips Projects for botanical crafts, aromatherapy and skincare Botanical drinks and eats Learn how not to kill your cactus, how to 'bloom where you're planted' and how to love yourself by loving your plants. Vibrant, lively, and no-nonsense, this is a unique guide to botanical empowerment!